Sheer exuberance fills the pages of this picture book — a celebration of the promise every day brings.
From the bustle of the morning to the quiet of bedtime, every new day is filled with possibility. Follow a group of children as they find fun at every turn—dancing, playing games, picnicking, reading a book, climbing a mountain, or just shouting out their enthusiasm to the world. Sally Lloyd-Jones's upbeat text integrates with Kevin Waldron's high-energy mixed-media illustrations for a story that exudes unabashed joy.
Where will you go on those traveling feet?
Who will you love? Who will you meet?
Be a little seed. Get carried away!
Go WILD into the brand-new day.
More Books You Will Love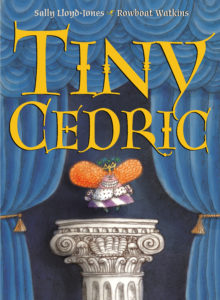 Tiny Cedric
The transforming power of love to tear down the walls between us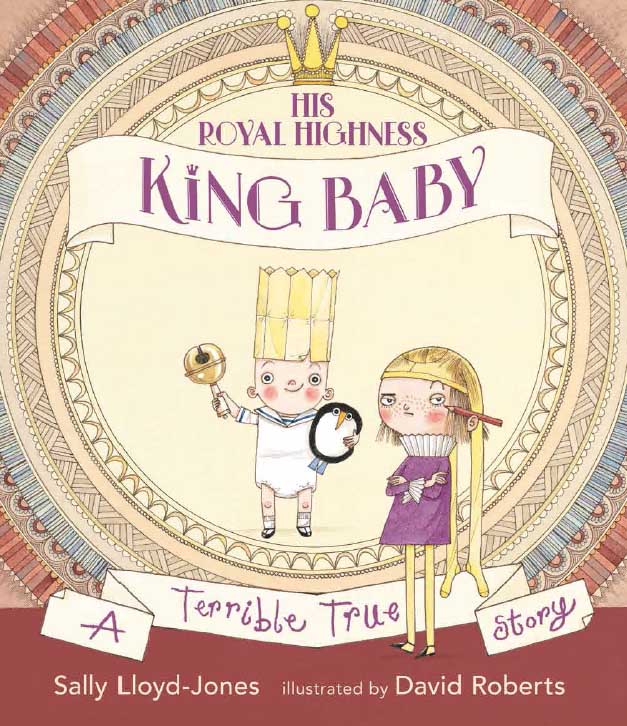 His Royal Highness, King Baby
Adjusting to life with a new baby can be hard for the older sibling. This hilarious story will help.
How to Be a Baby, By Me, The Big Sister
Hilarious "guide" to the behavior of babies by an older sibling (aka the 6 year-old baby expert).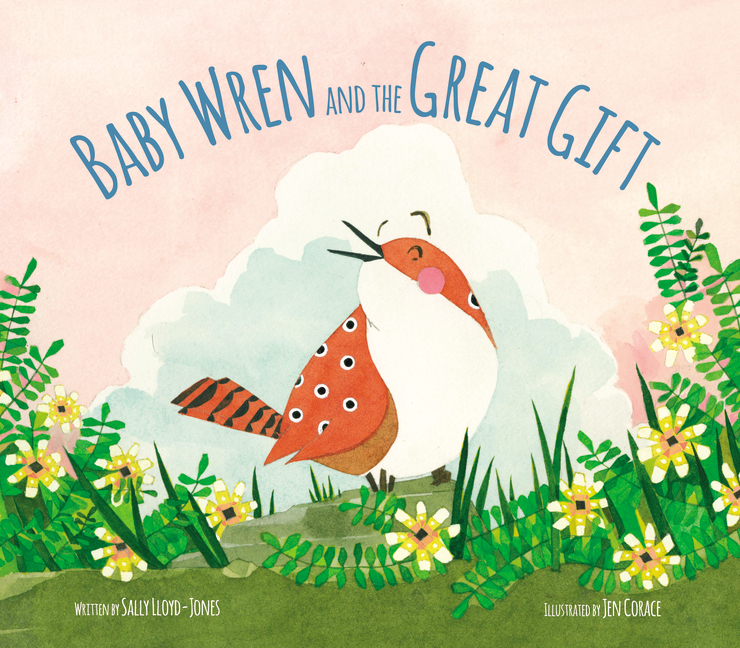 Baby Wren and the Great Gift
Because each little one is special.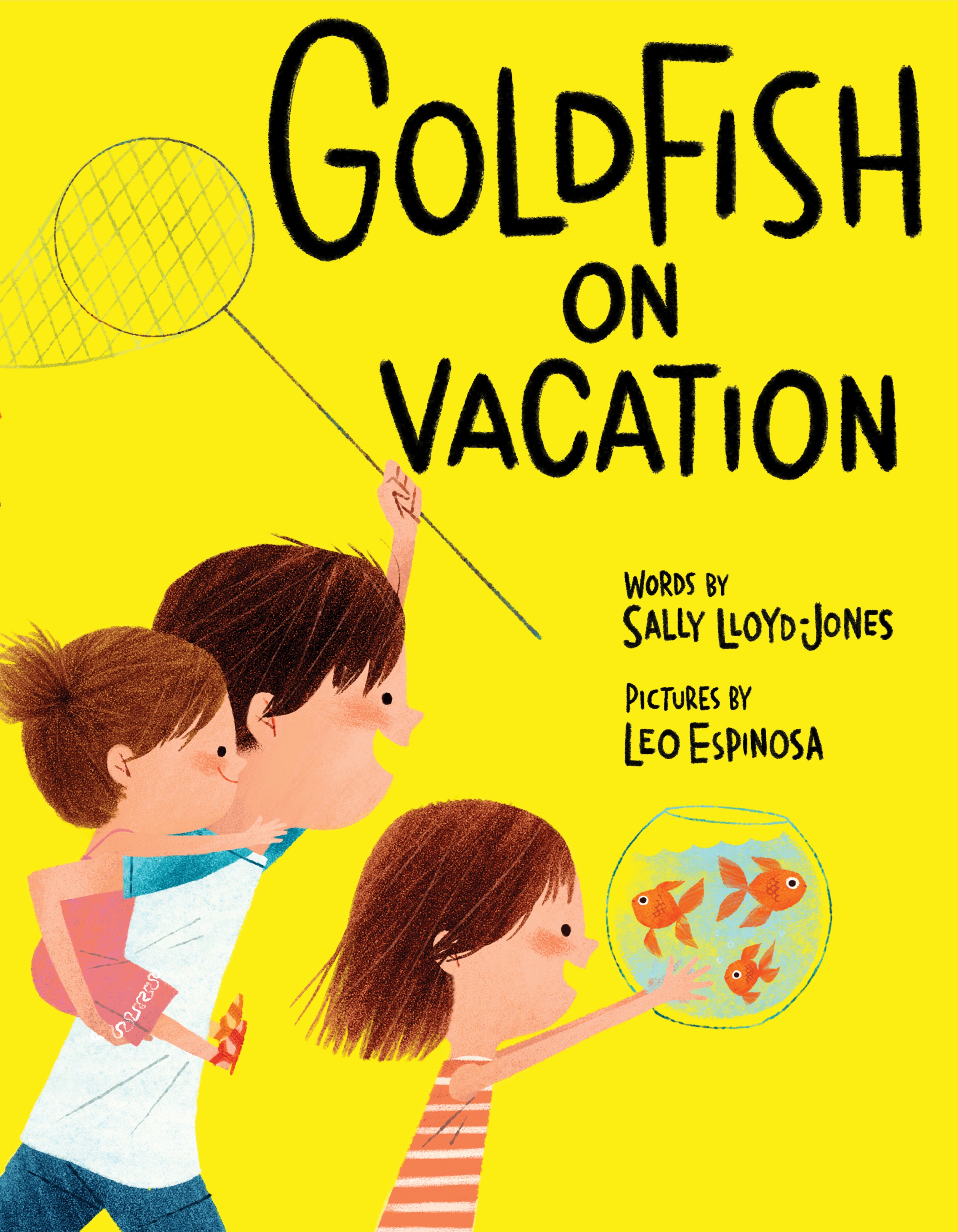 Goldfish on Vacation
Looking for a fun story to spark the imagination? Watch a dreary summer in the city turn into the best summer ever!
The Ultimate Guide to Grandmas and Grandpas!
A very funny "instruction manual" for children on the care of grandparents
Poor Doreen: A Fishy Tale
The story of a traveling fish and her unlikely and hilarious journey upstream.
Just Because You're Mine
A celebration of a parent's unconditional love for a child.