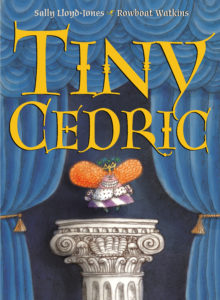 Meet Tiny Cedric, King ME the First.
He's banished anyone taller than him from his palace. Which is everyone, basically.
The only ones left are the babies. And now they're in charge of the Royal Duties!
How will Cedric manage—especially now that he must kiss boo-boos and read bedtime stories?
Will he become a kinder, gentler, BIGGER king?
More Books You Will Love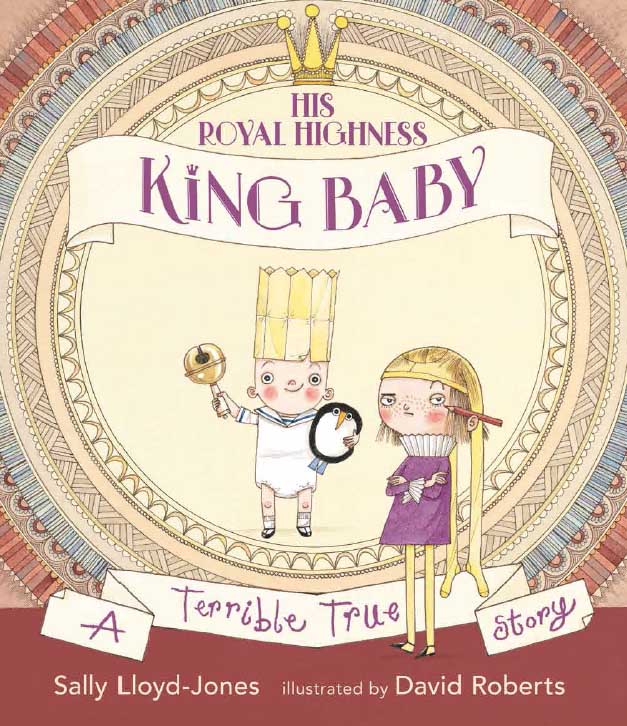 His Royal Highness, King Baby
Adjusting to life with a new baby can be hard for the older sibling. This hilarious story will help.
How to Be a Baby, By Me, The Big Sister
Hilarious "guide" to the behavior of babies by an older sibling (aka the 6 year-old baby expert).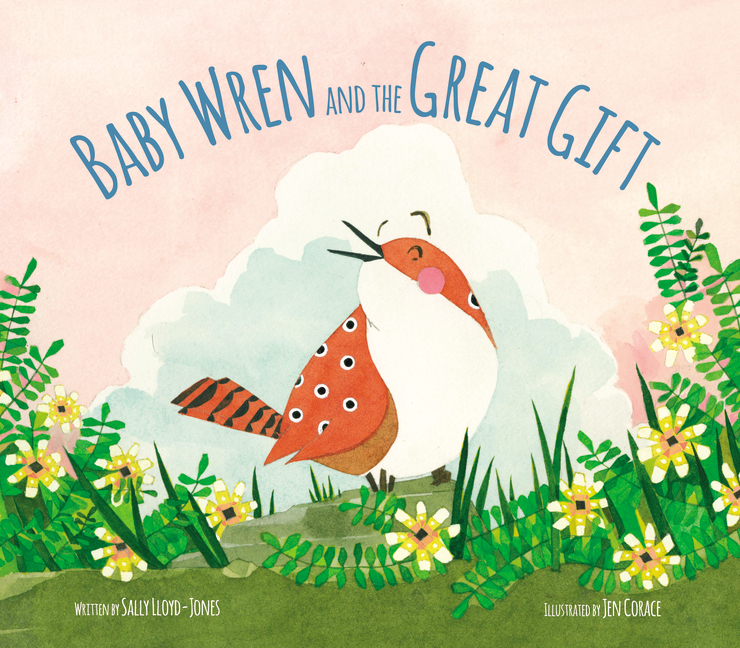 Baby Wren and the Great Gift
Because each little one is special.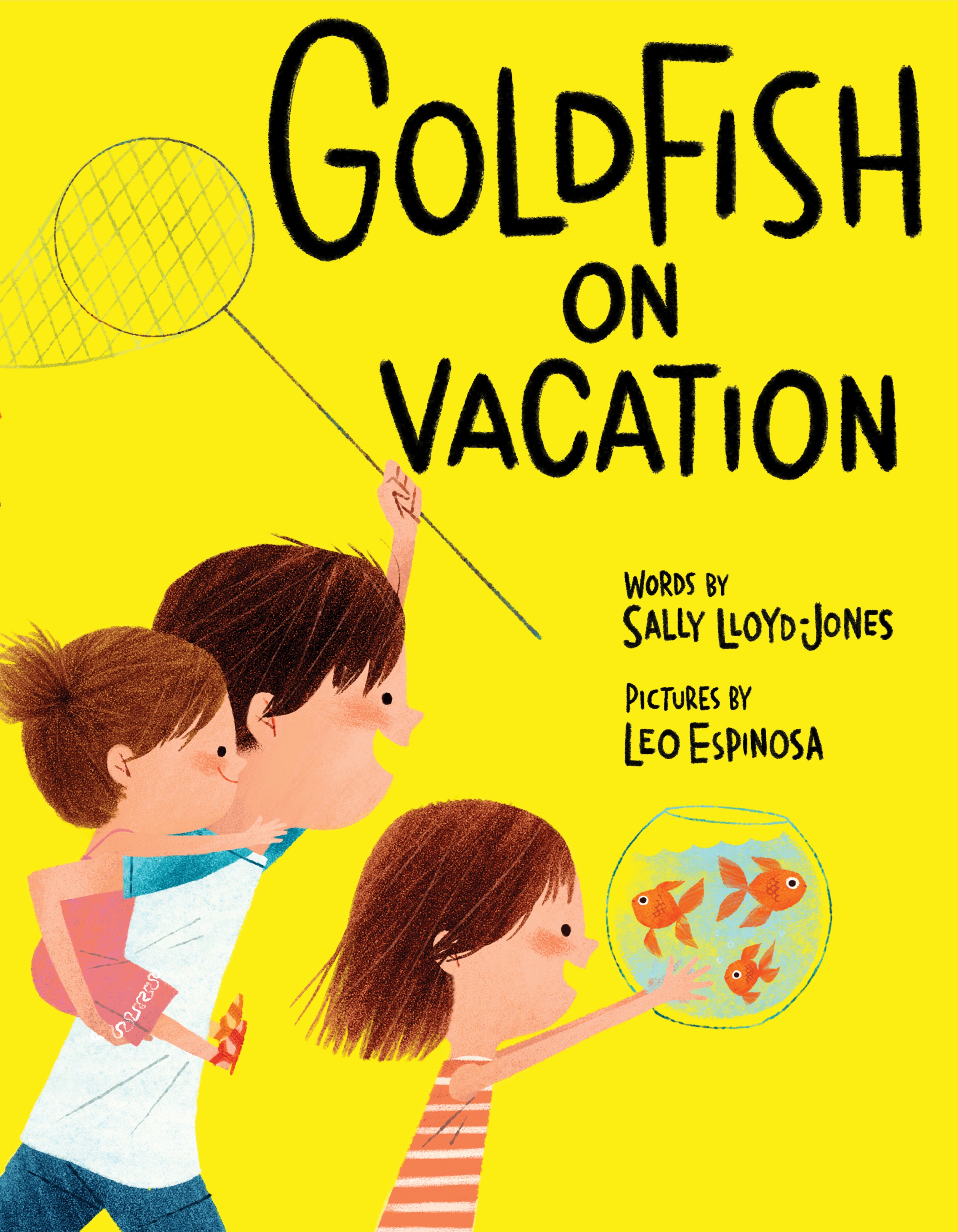 Goldfish on Vacation
Looking for a fun story to spark the imagination? Watch a dreary summer in the city turn into the best summer ever!
The Ultimate Guide to Grandmas and Grandpas!
A very funny "instruction manual" for children on the care of grandparents
Poor Doreen: A Fishy Tale
The story of a traveling fish and her unlikely and hilarious journey upstream.
Just Because You're Mine
A celebration of a parent's unconditional love for a child.