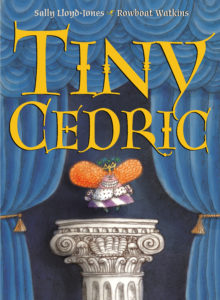 Meet Tiny Cedric, King ME the First.
He's banished anyone taller than him from his palace. Which is everyone, basically.
The only ones left are the babies. And now they're in charge of the Royal Duties!
How will Cedric manage—especially now that he must kiss boo-boos and read bedtime stories?
Will he become a kinder, gentler, BIGGER king?
A valuable message about isolation and community, delightfully delivered." –KIRKUS
"The world's smallest king is obsessed with his short…comings. King Cedric, "ME the First," doesn't like being small. "At all." He needs a ladder to climb up to his loveseat, in which he looks ludicrously diminutive. He loves to sail aloft in his hot air balloon because everyone below him looks so teeny. Special mirrors in the palace make him appear quite tall. Cedric issues a proclamation that no one in the kingdom can be taller than he is. This leads to a mass exodus; Cedric wakes up one morning to find his castle filled with the only people smaller than him…babies! They can't perform any of the Royal Duties; they cry for milk and cookies; and they climb onto everything. Without really noticing it, Cedric does his best to take care of them, exhausting himself in the process. Another proclamation brings all the parents back. As the babies (depicted as racially diverse) grow up, Cedric doesn't notice that they are getting taller than him; he's having too much fun. Lloyd-Jones' understated drollery works hand in hand with Watkins' abundant mischief. Cedric presents White; he has the build of a small brick, and his hair consists of two orange wings, like Larry from the Three Stooges. The castle looks something like an upside-down wedding cake, with several turrets shooting skyward from the top, lopsided layer. (This book was reviewed digitally.) A valuable message about isolation and community, delightfully delivered."–KIRKUS
More Books You Will Love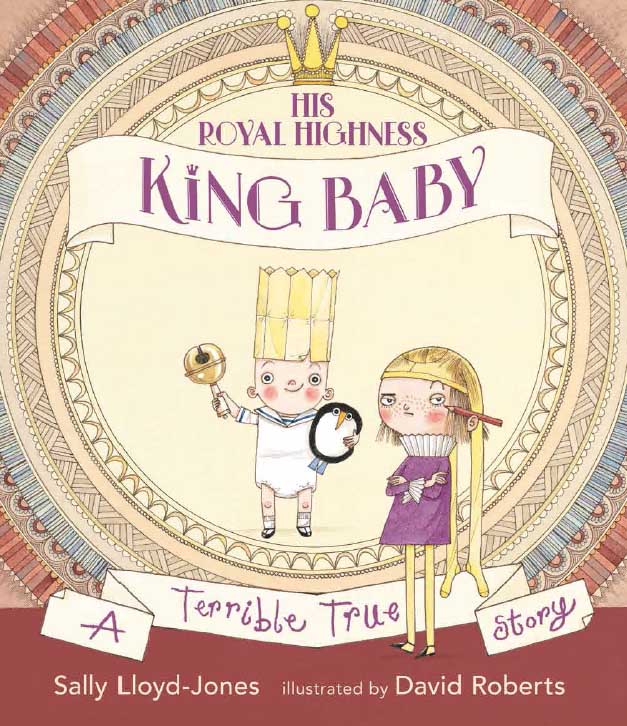 His Royal Highness, King Baby
Adjusting to life with a new baby can be hard for the older sibling. This hilarious story will help.
How to Be a Baby, By Me, The Big Sister
Hilarious "guide" to the behavior of babies by an older sibling (aka the 6 year-old baby expert).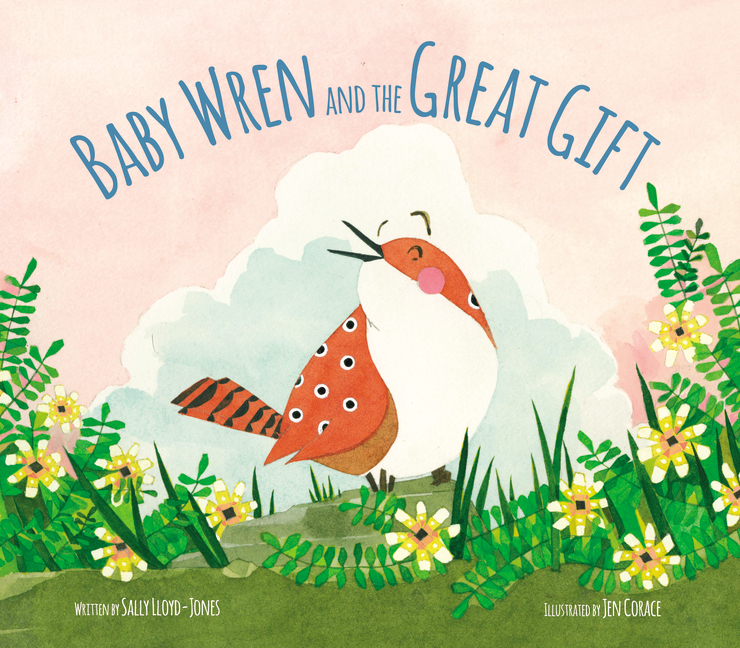 Baby Wren and the Great Gift
Because each little one is special.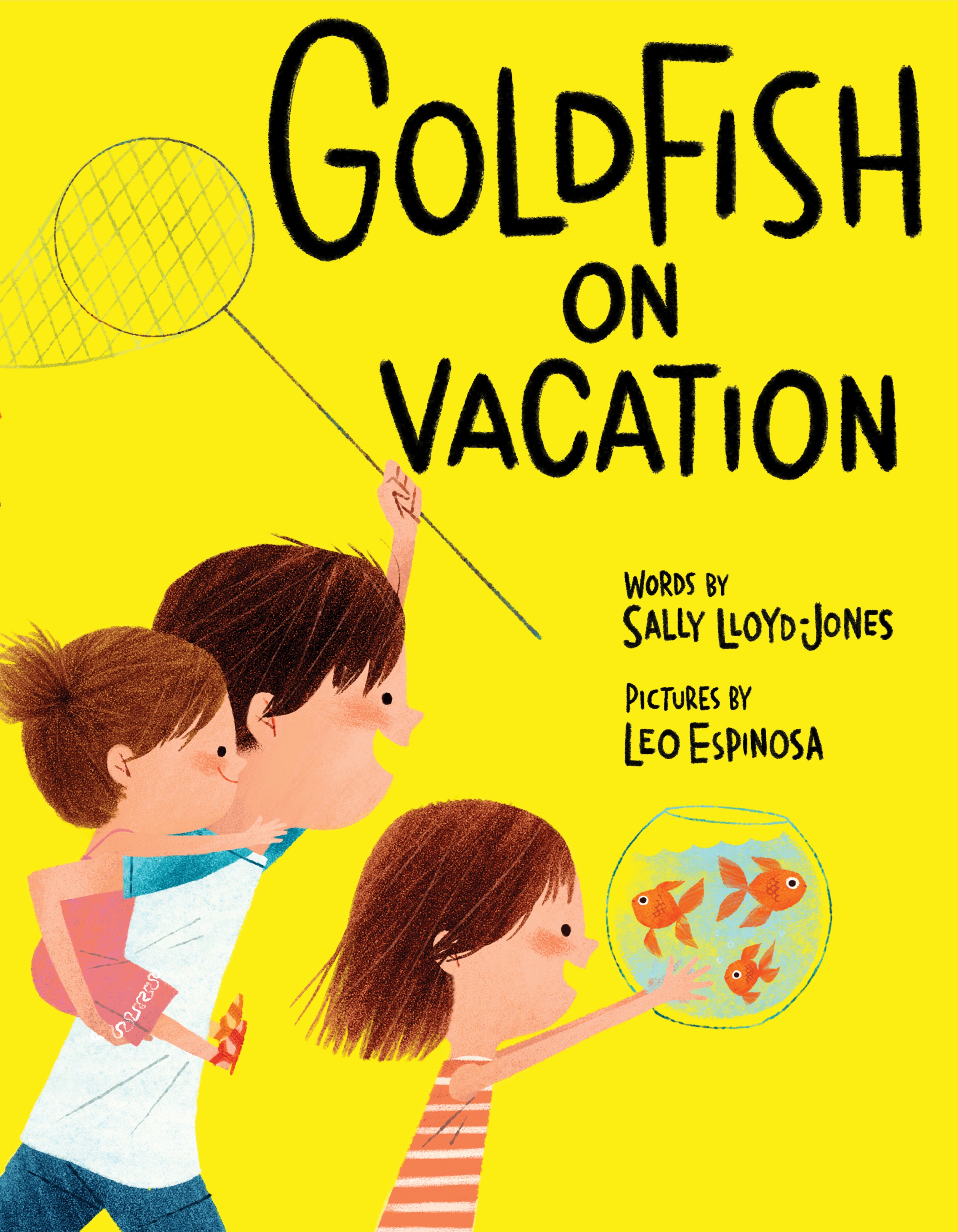 Goldfish on Vacation
Looking for a fun story to spark the imagination? Watch a dreary summer in the city turn into the best summer ever!
The Ultimate Guide to Grandmas and Grandpas!
A very funny "instruction manual" for children on the care of grandparents
Poor Doreen: A Fishy Tale
The story of a traveling fish and her unlikely and hilarious journey upstream.
Just Because You're Mine
A celebration of a parent's unconditional love for a child.