This special edition box set of Found and Loved—from Sally Lloyd-Jones and Jago, the team behind the beloved and bestselling The Jesus Storybook Bible—overflows with love, comfort, and hope, and is sure to bring joy to readers young and old.
Inspired by Psalm 23 and the Lord's Prayer, Sally Lloyd-Jones' engaging text and Jago's bright, inspiring artwork bring God's Word to life like never before. Inside you'll also find a special edition art print, perfect for hanging on your child's wall.
Cuddle up with your little one as you both discover "God's Neverstopping, Never Giving Up, Unbreaking, Always and Forever Love."
The Found and Loved Box Set:
Contains a pair of jacketed picture books—Found and Loved
Comes alive with lyrical text by Sally Lloyd-Jones and enchanting illustrations by Jago
Includes a special edition art print for framing or gift giving
Is ideal as a baptism, baby shower, or baby dedication gift
Will become an instant favorite of children ages 4-8 and their parents and grandparents
Other Books You Will Love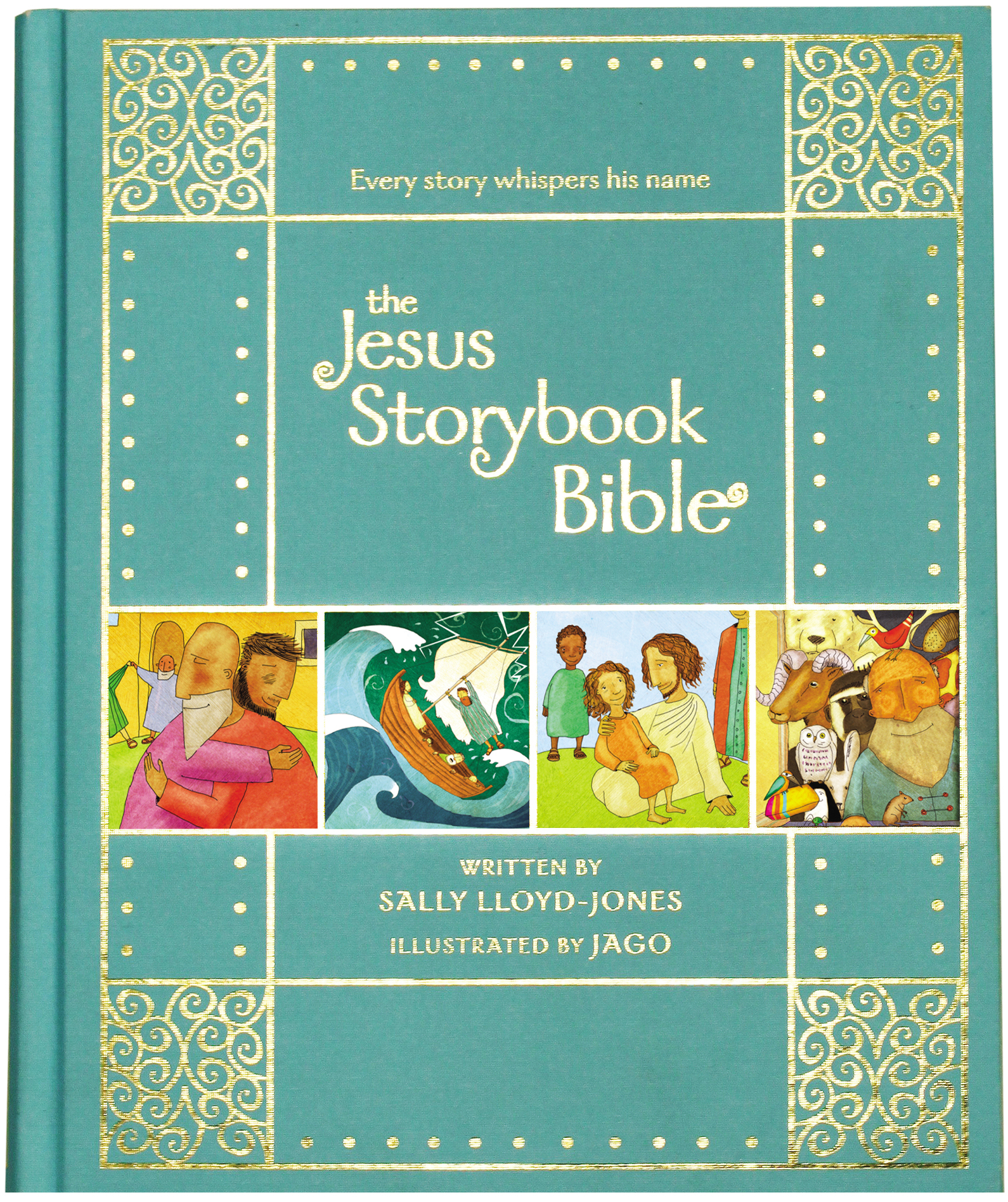 Jesus Storybook Bible Gift Edition
Celebrating the book's 10th anniversary with this beautiful new clothbound release.
The Jesus Storybook Bible
Tells the Story beneath all the stories in the Bible. From Noah to Moses to the great King David, every story points to a Child, every story whispers his name…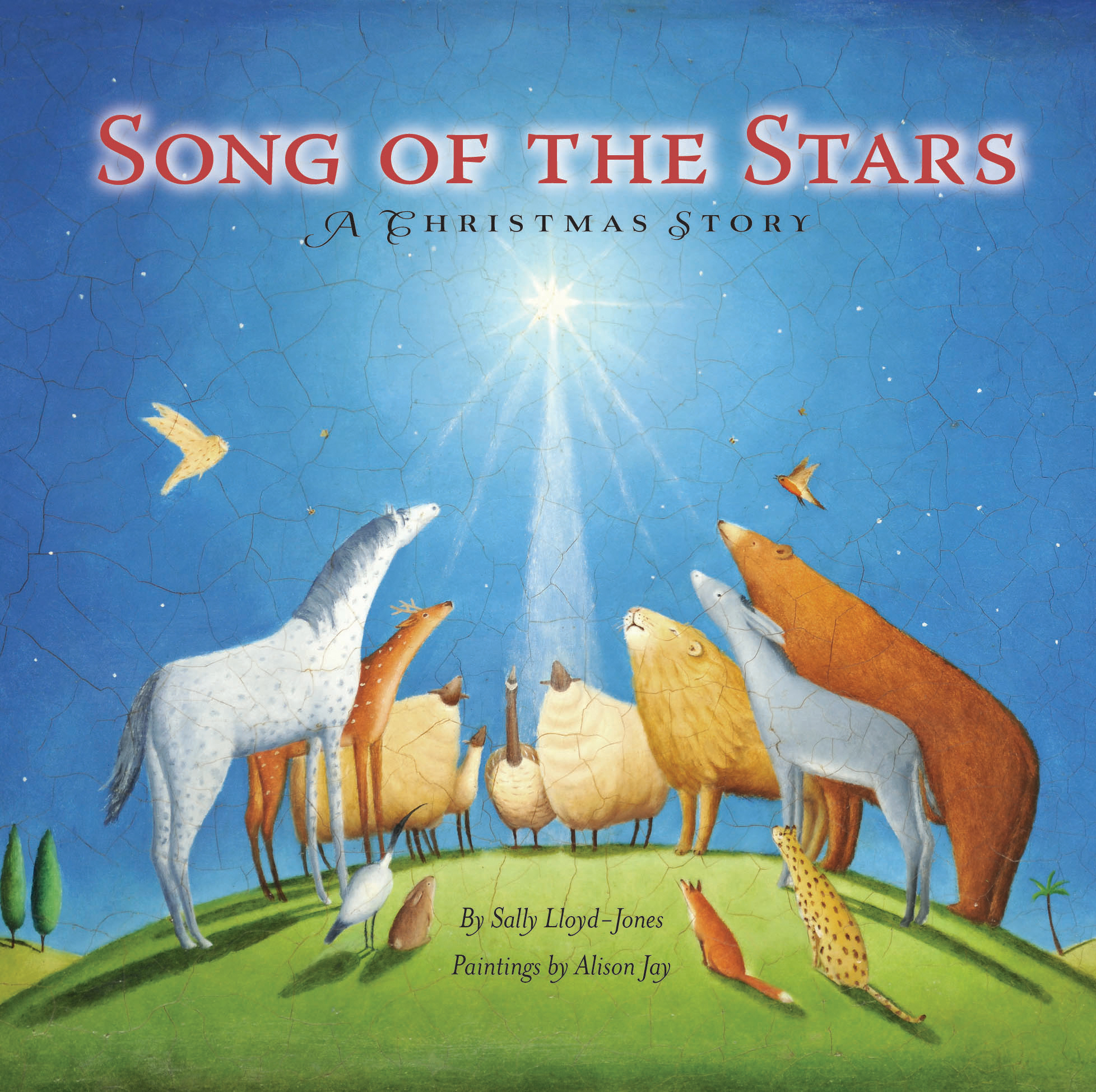 Song of the Stars board book
A Christmas story for your littlest loves.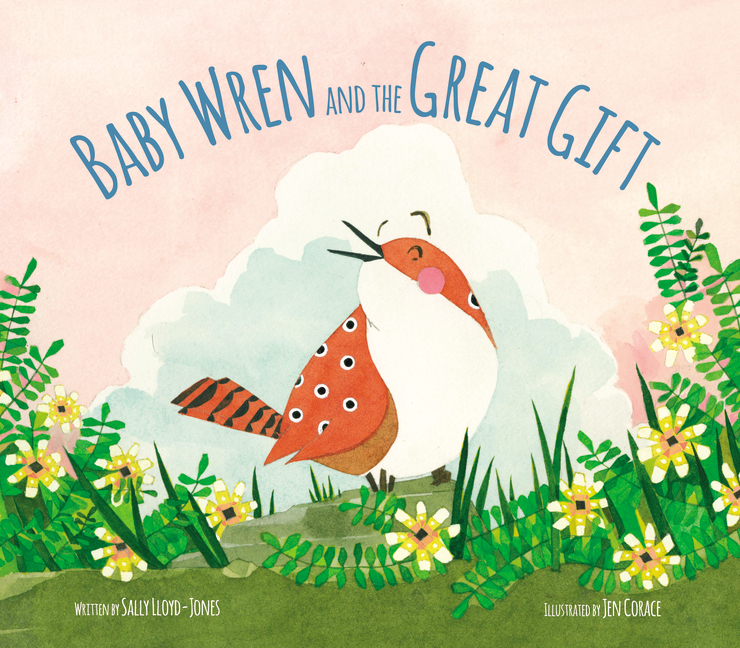 Baby Wren and the Great Gift
Because each little one is special.
Thoughts To Make Your Heart Sing
101 simple yet profound thoughts on faith.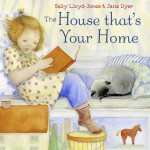 The House That's Your Home
You are safe. You are loved. You are home.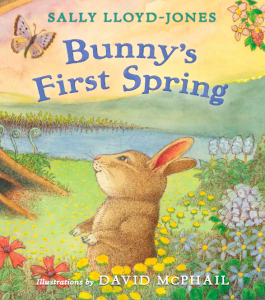 Bunny's First Spring
A Bunny discovers Hope is at the heart of things.
Baby's Hug-A-Bible
For the tiniest of tiny tots, a cuddly Bible filled with simple truths and great promises.
Tiny Bear's Bible (Blue)
A warm, fuzzy reminder of how God loves his children—in a format that kids can cuddle.
Tiny Bear's Bible (Pink)
A warm, fuzzy reminder of how God loves his children—in a format that kids can cuddle.