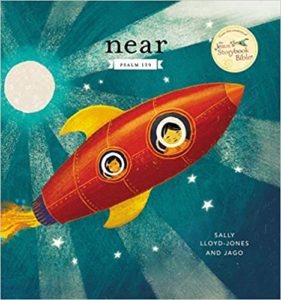 From the creators of the bestselling Jesus Storybook Bible, with over three million products sold, comes Near based on Psalm 139. Written by Sally Lloyd-Jones and illustrated by Jago, Near reminds little ones that God is with them anywhere they go in God's wide world.
The soft, padded board book is a perfect fit for little hands.

"God is my Father who made everything.
And I am a little explorer of the wide world.
He is near me
And he protects me…."
Other Books You Will Love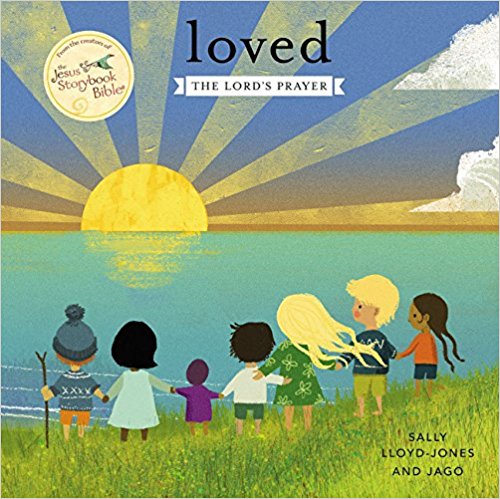 Loved: The Lord's Prayer
Little ones (and grown ups too) will fall in love with this padded board book that shows even the youngest readers how to talk to God.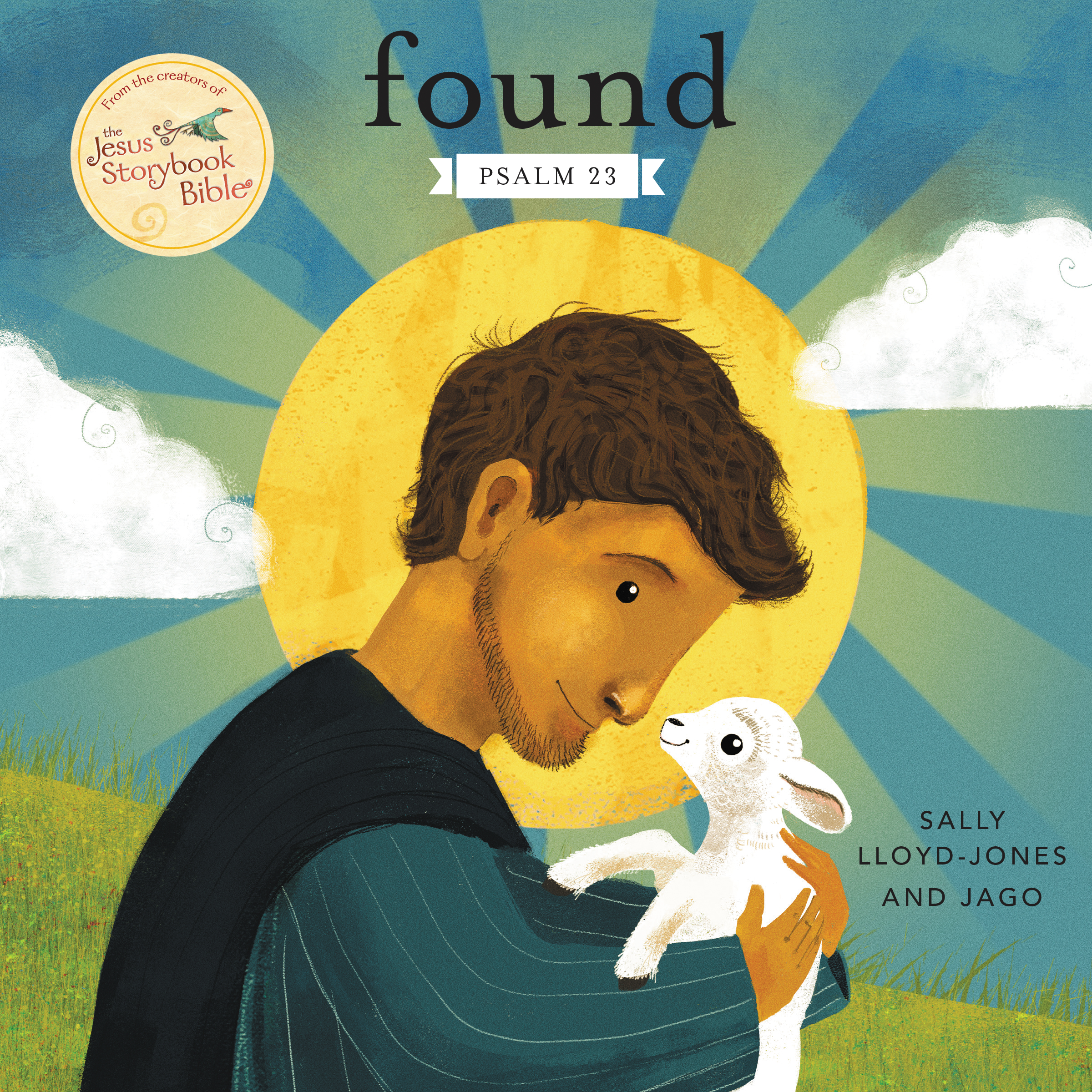 Found: PSALM 23
Sally's paraphrase of Psalm 23 from the JSB, now in a new format for tiniest hands.
Found and Loved: A Picture Book Set
This special edition box set of Found and Loved overflows with love, comfort, and hope, and is sure to bring joy to readers young and old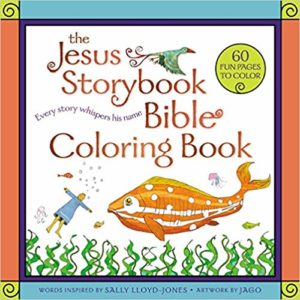 The Jesus Storybook Bible Coloring Book
Over 60 pages of coloring fun from The Jesus Storybook Bible
The Jesus Storybook Bible
Tells the Story beneath all the stories in the Bible. From Noah to Moses to the great King David, every story points to a Child, every story whispers his name…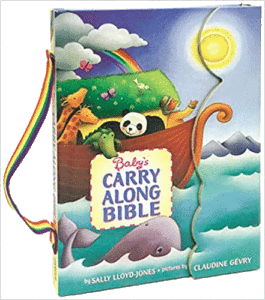 Baby's Carry Along Bible
A perfect Bible for little ones on the go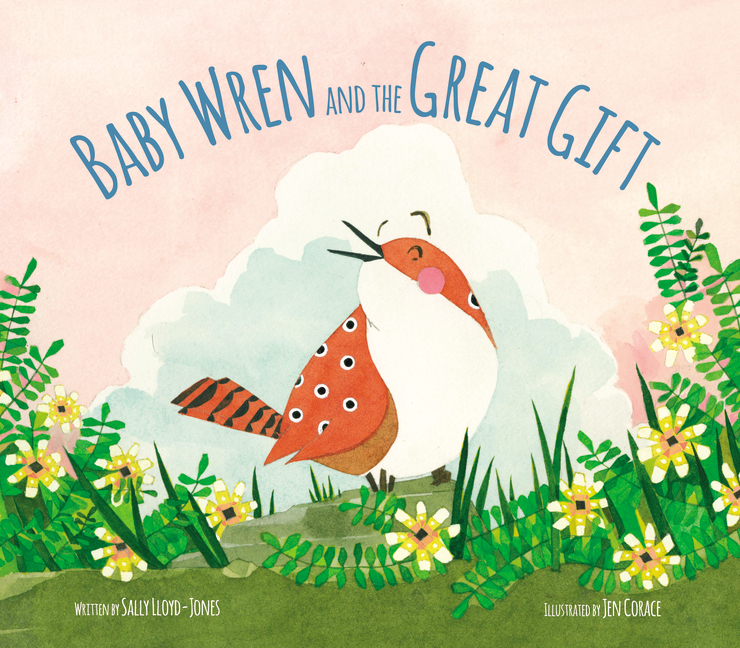 Baby Wren and the Great Gift
Because each little one is special.
Thoughts To Make Your Heart Sing
101 simple yet profound thoughts on faith.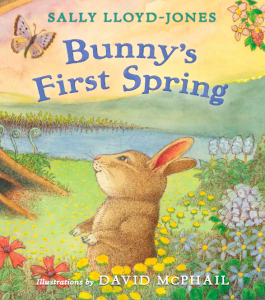 Bunny's First Spring
A Bunny discovers Hope is at the heart of things.