A lyrical celebration of the birth of a baby. Overflowing with joy, this book evokes for children the excitement of the day they were born — sharing the love we have for our little ones even before their arrival.
Little One, We Knew You'd Come will touch new parents and children alike. Eve Tharlet's beautiful illustrations and the lilting, lyrical text bring this beloved story vividly to life. A celebration of life and the miracle of birth. It is a classic, simple retelling of the story that can be read every day and on every child's birthday, as well.
Makes the perfect gift for a new baby, baptism, adoption, new beginning, or special occasion.
"Little one, we knew you'd come.
We hoped. We dreamed. We watched for you.
We counted the days till you were due.
We waited. How we longed for you,                          
And the day that you were born."
More Books You Will Love
Just Because You're Mine
A celebration of a parent's unconditional love for a child.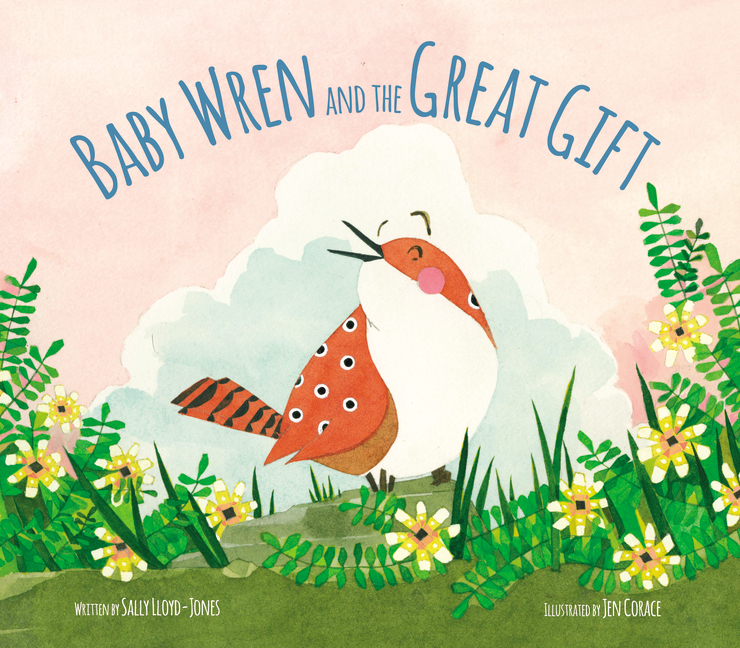 Baby Wren and the Great Gift
Because each little one is special.
How to Be a Baby, By Me, The Big Sister
Hilarious "guide" to the behavior of babies by an older sibling (aka the 6 year-old baby expert).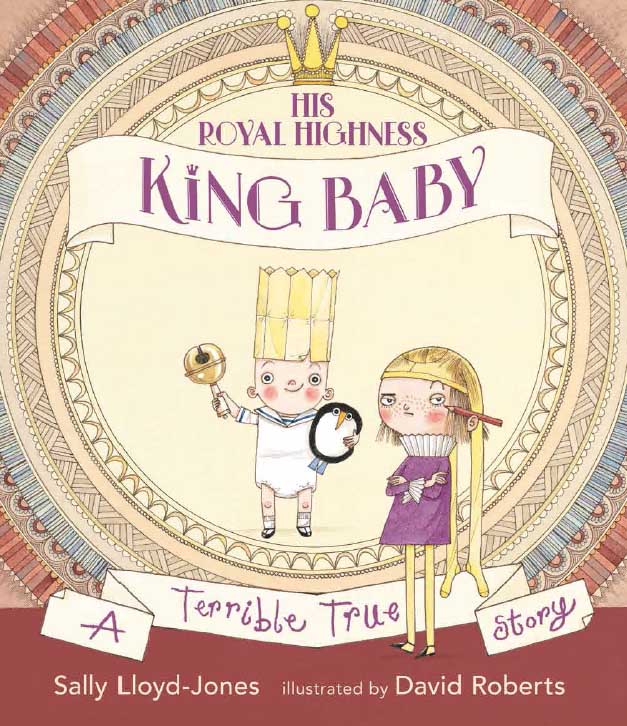 His Royal Highness, King Baby
Adjusting to life with a new baby can be hard for the older sibling. This hilarious story will help.
The Ultimate Guide to Grandmas and Grandpas!
A very funny "instruction manual" for children on the care of grandparents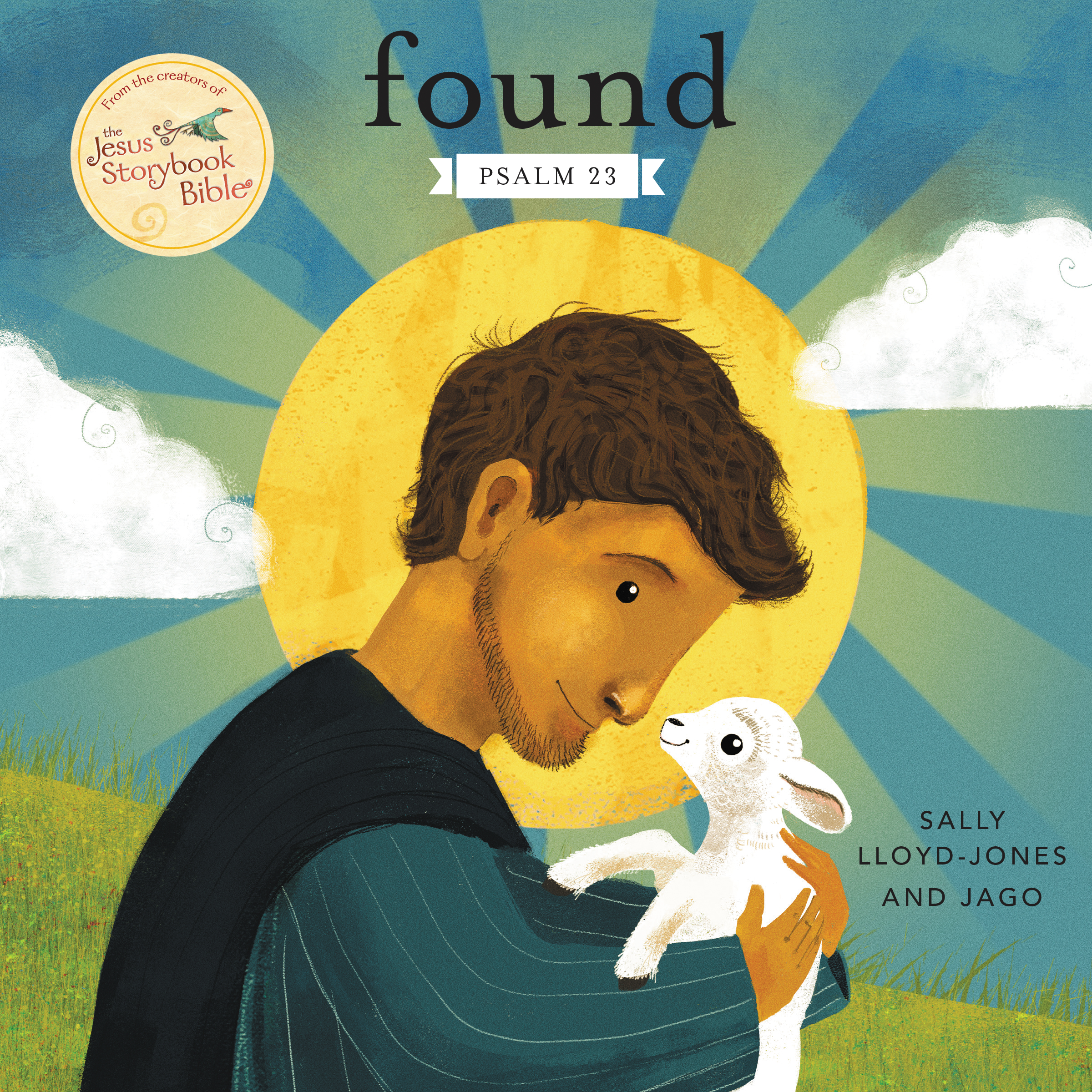 Found: PSALM 23
Sally's paraphrase of Psalm 23 from the JSB, now in a new format for tiniest hands.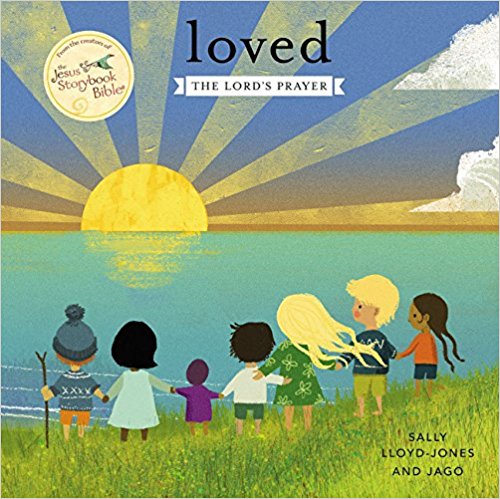 Loved: The Lord's Prayer
Little ones (and grown ups too) will fall in love with this padded board book that shows even the youngest readers how to talk to God.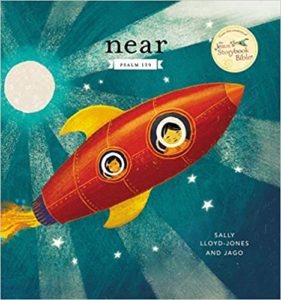 Near: Psalm 139
A padded board book inspired by Psalm 139