Disguised as a glittery, pink handbag, here's a 64-page storybook adventure in three episodes starring The Handbag Friends.
Meet six little Handbag Friends–Harry, Hop-Spot, Binky, Balloon-Bird, Semolina, and Loud Millie–as they go on an adventure, rescue lots of baby handbags from the horrible Clasp (move over Cruella De Vil) and find a new home inside a princess' pink handbag. And sing The Handbag Song (you won't be able to stop!).
Awards
My daughter fell in love with it at first sight… a highly imaginative story with irresistible characters…deserves to be a big hit." – The Guardian, London
see more reviews
"hilariously surreal adventure of a collection of toys, sneaking in some satire on designer culture. You'll end up singing the (very silly) Handbag Song yourself." The Times, London
"Purse-loving gals will be unable to resist Handbag Friends" Publishers Weekly
"Buy this book INSTANTLY! It guarantees you a sweet, hilarious, musical time with your child … bordering on picture book genius… a kiddie masterpiece." Stoo Hample, Author of THE SILLY BOOK
Other Books You Will Love
New!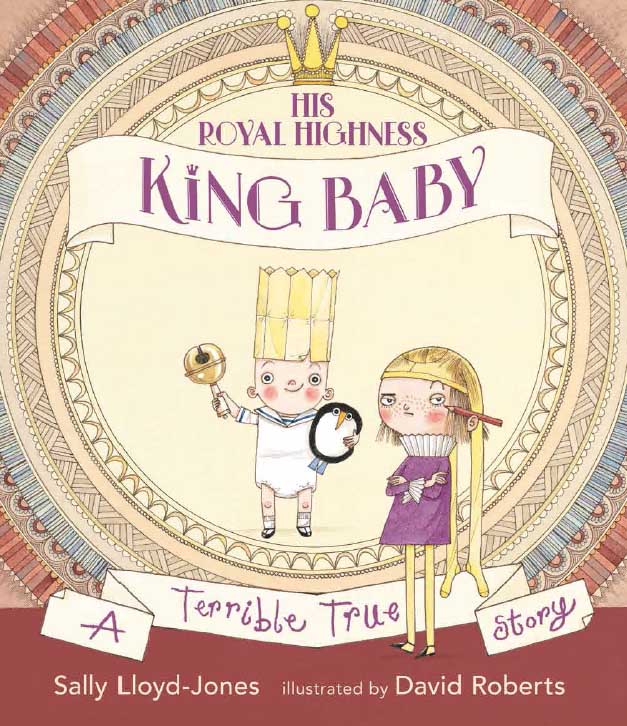 His Royal Highness, King Baby
Adjusting to life with a new baby can be hard for the older sibling. This hilarious story will help.
View
Skip to the Loo, My Darling!
A joyful invitation to potty trainees everywhere.
View
Poor Doreen: A Fishy Tale
The story of a traveling fish and her unlikely and hilarious journey upstream.
View