Here are ten books to celebrate the unconditional love of dads. Dads, you are amazing!
Cuddles and kisses abound in this sweet book about baby animals snuggling with their dads.

One of the most loved picture books of all time celebrating love between a parent and child.

A classic story now celebrating 50 years. When Louis the trumpeter swan can't make a sound, his dad gives him a real brass trumpet.

Old Bear and a little cub live all alone in the forest—until they find each other and develop a very special bond.

Tell dad you love him with a little help from Eric Carle.

It's bedtime for Frances, but she has other ideas. Read along as her parents tenderly (and patiently!) help her off to sleep.

I love the Moomin Valley series, and this one is all about Moominpappa and his adventures before he had a family.

Lucy Cousins is a favorite. This bright, fun book has animals everywhere and shows Dad helping Ducky Duckling when he's sad.

Celebrate the dads who are cooler than a million popsicles. Tougher than a rhino wrestler. Sweeter than a pile of pancakes. After reading, can you think of fun ways to describe your dad?

Reminds little ones that God sees them, He knows them, and He loves them — with a Never Stopping, Never Giving Up, Unbreaking, Always and Forever Love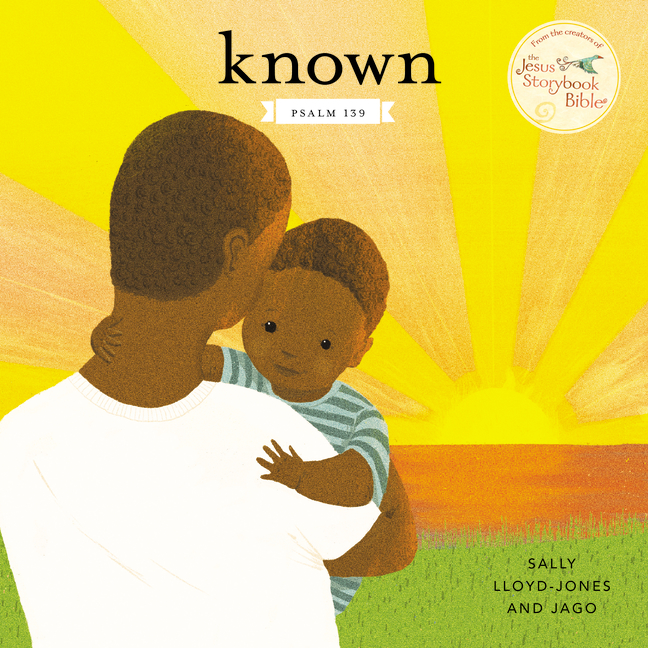 Plus three more of mine to share….
Little Red Squirrel tries to guess the reason that his daddy loves him. The answer is a heart-warming testament to a parent's unconditional love for a child.

A completely true made-up story based on Hamilton Fountain in New York City—featuring a very loving Grandpa who rolls up his trousers to splash with children in the newly restored city fountain.

A loving "instruction manual" for children on the nurture and care of grandparents.

Dads, you are amazing!