We authors don't mind when babies eat our books. In fact, I have several edible editions (also known as board books).
The fun tale that turns toilet training into a party
---
Happy, illustrated by Jago
A book for the tiniest ones all about being grateful, based on Psalm 92
---
Known, illustrated by Jago
Reminds little ones that God sees them, He knows them, and He loves them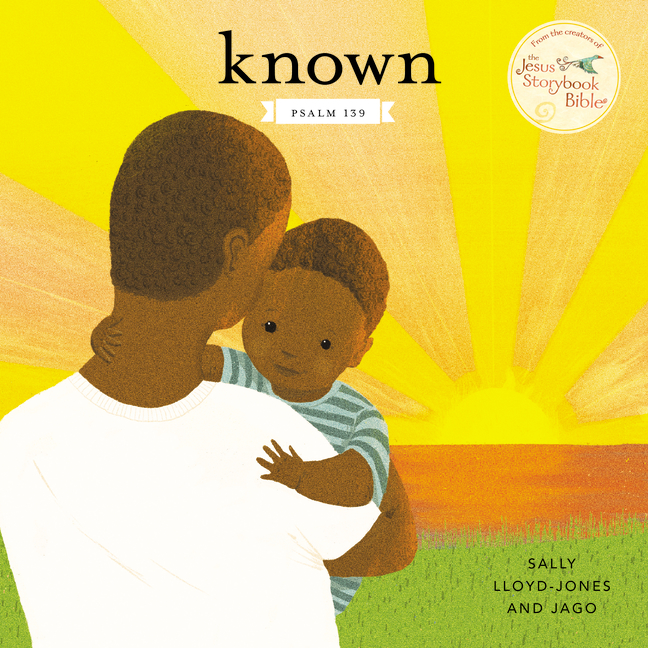 ---
Near, illustrated by Jago
Inspired by Psalm 139, reminding little ones that God is always with them wherever they go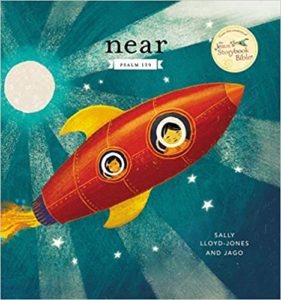 ---
Loved, illustrated by Jago
Based on The Lord's Prayer, showing even the youngest readers how to talk to God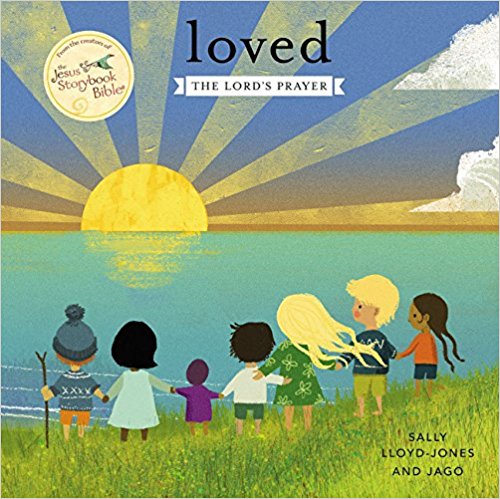 ---
Found, illustrated by Jago
A paraphrase of Psalm 23, reminding children that they are safe and loved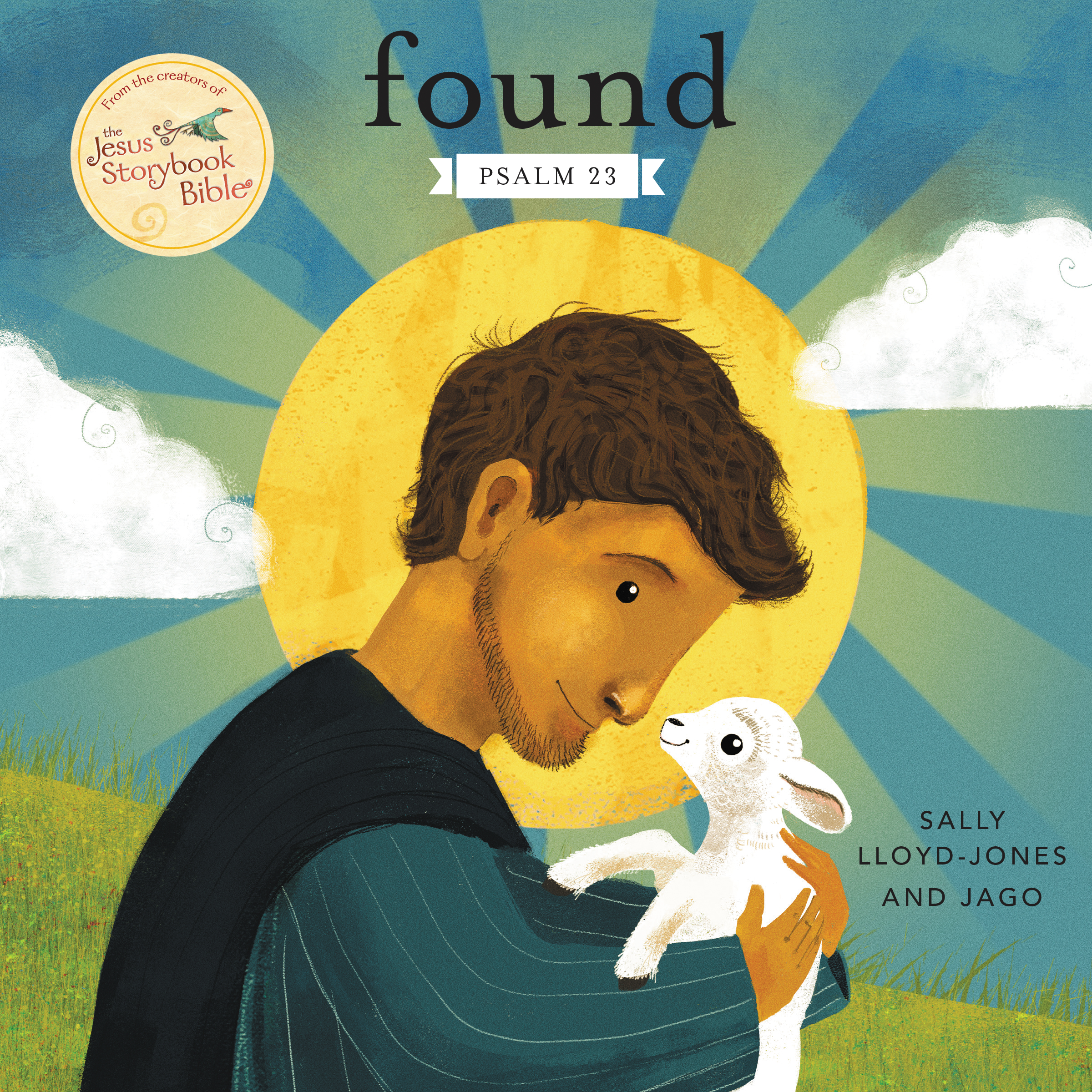 ---
A Christmas story for your littlest loves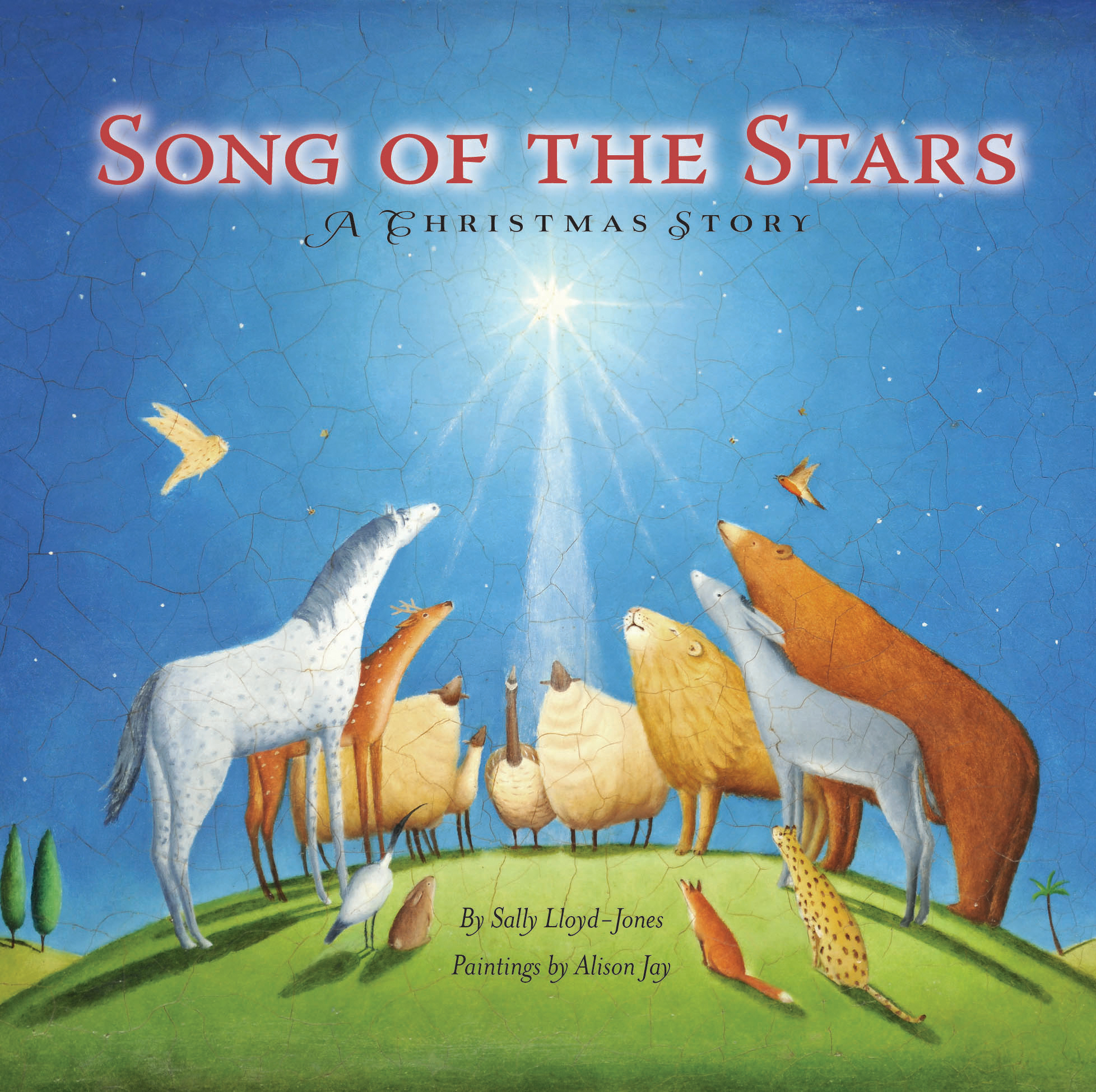 ---
A soft, cuddly, fleece-covered bible to hug for the very tiniest of tiny tots
---
A carry-along board book with a collection of ten favorite Bible stories in rhyme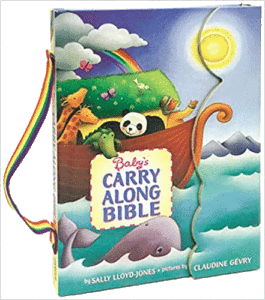 ---
A bear to hug, a bible to love, a promise to treasure: God loves you!
---
The true story of Christmas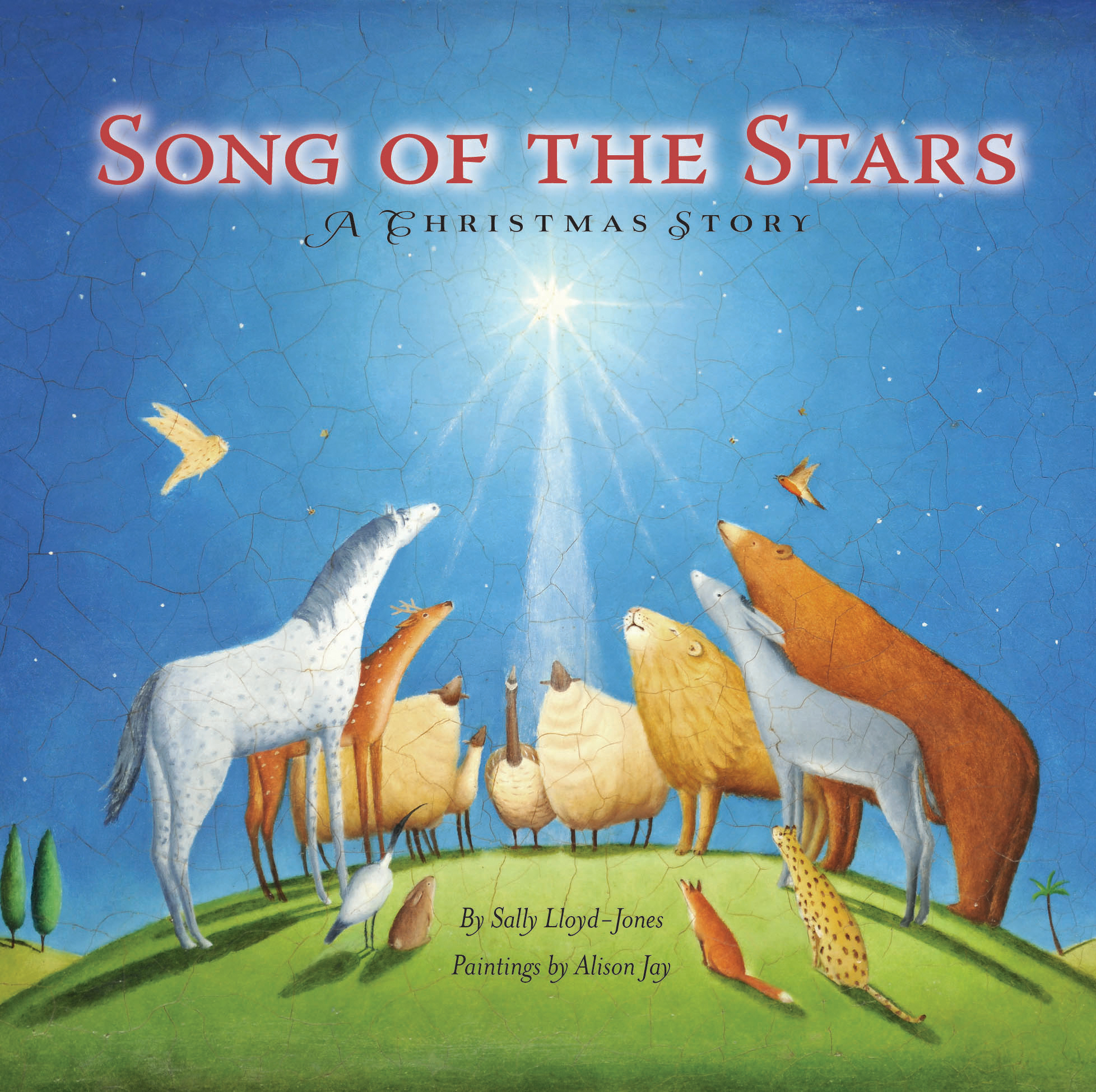 ---
Not a board book, but the baby above makes it look edible! A classic story about unconditional love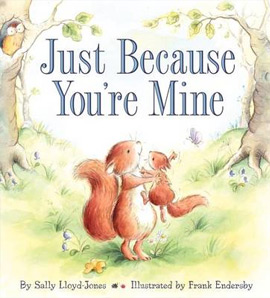 ---