When you're a kid your mom is always telling you make sure you wash your hands, and tidy up after you. But what if you were … a pig?
Being tidy and clean would not be polite at all… It would be Completely Unacceptable Behavior. And what if you were a snail? Or an elephant? Or a monkey?
Award
Praise for Being a Pig is Nice:
H I L A R I O U S ! … introduces proper etiquette without being preachy… dirty, slow, noisy, messy, goofy kids will love this book…." – Witchita Eagle
see more reviews
"A Complete Stinker!" A Pig
"What Perfectly Dreadful Nightmarishly Awful Table Manners. Bravo!!" A Monkey
"Superb Pacing!" A Snail
"Krall and Lloyd-Jones's manners are World Renowned and the envy of the barn over." Spokespig for The Extra Stinky Times
Related Books
New!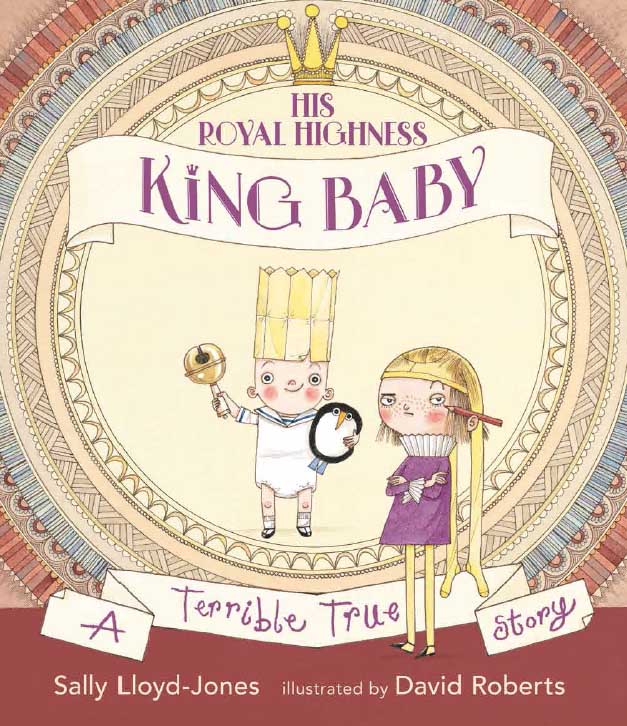 His Royal Highness, King Baby
Adjusting to life with a new baby can be hard for the older sibling. This hilarious story will help.
View
Skip to the Loo, My Darling!
A joyful invitation to potty trainees everywhere.
View
Poor Doreen: A Fishy Tale
The story of a traveling fish and her unlikely and hilarious journey upstream.
View