Adults are already reading it. But many of you asked us if we would consider doing an edition of THE JESUS STORYBOOK BIBLE for adults specifically.
We heard you. And here it is: THE STORY OF GOD'S LOVE FOR YOU.
Same text. A new title. A new design. For a whole new audience.
Accessible to someone who might not pick up a book with the word "Bible" in it, or be drawn to an illustrated children's book—this format remove any last barrier to someone hearing the greatest story ever told.
This edition is geared to reach everyone — no matter their faith background or belief — with the great good news of THE STORY OF GOD'S LOVE FOR YOU.
It has changed and impacted our family like no other book we've read." – Short Stop Blog
… as theological as it is charming …" – Christianity Today
I LOVE to give people [this book] because from the very first chapter it paints a powerful picture of God's epic love for each one of us. Sally Lloyd-Jones has a unique way of inviting the reader, young or old, to dive in and discover for themselves the truth and hope of the greatest story ever told." – Amy Grant
This is a wonder! Anointed! Captivating! Absolutely ageless! … Absolutely 5 Star in every possible way." – Ann Voskamp see more reviews
"This is a wonder! Anointed! Captivating! Absolutely ageless! I don't know how many copies I have shared of [this text] around the world in various languages, how many I have given as baby presents, how many nights I have read aloud from these pages. This the truest, richest theology in the most dancing, lyrical language. I never, ever tire of the wonder of these pages — and how every story whispers Jesus' name. Absolutely 5 Star in every possible way."Ann Voskamp
"I would urge not just families with young children to get this book, but every Christian–from pew warmers, to ministry leaders, seminarians and even theologians! Sally Lloyd-Jones has captured the heart of what it means to find Christ in all the scriptures, and has made clear even to little children that all God's revelation has been about Jesus from the beginning–a truth not all that commonly recognized even among the very learned."Dr. Timothy Keller, NYC
Awards




Listen to a sample of the text

Performed by Emmy Award-Winning Actor
David Suchet, OBE
Download an interior sample
Chapters 1 & 2 plus contents of
The Story of God's Love for You
Related Books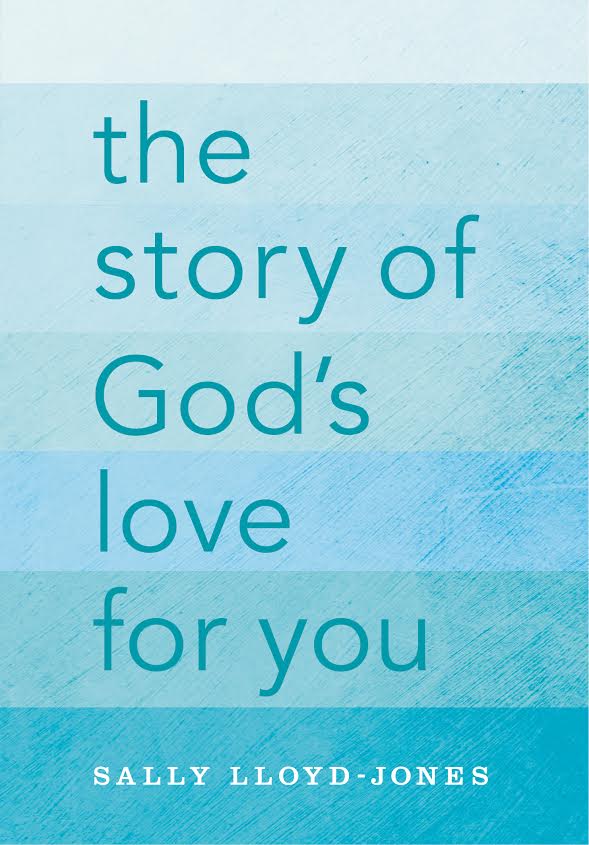 the story of God's love for you
A new design, a new title, a whole new audience.
View
The Jesus Storybook Bible
Tells the Story beneath all the stories in the Bible. From Noah to Moses to the great King David, every story points to a Child, every story whispers his name…
View
Thoughts To Make Your Heart Sing
101 simple yet profound thoughts on faith.
View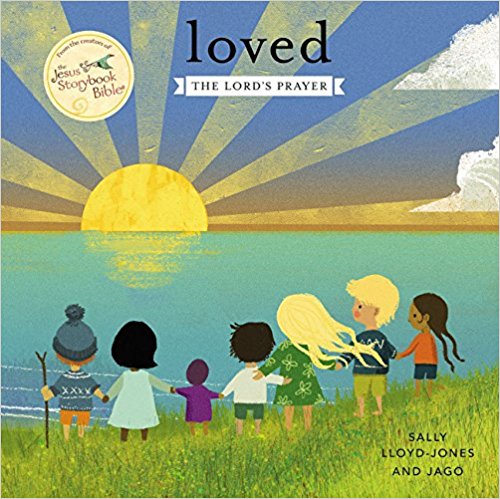 Loved: The Lord's Prayer
Little ones (and grown ups too) will fall in love with this padded board book that shows even the youngest readers how to talk to God.
View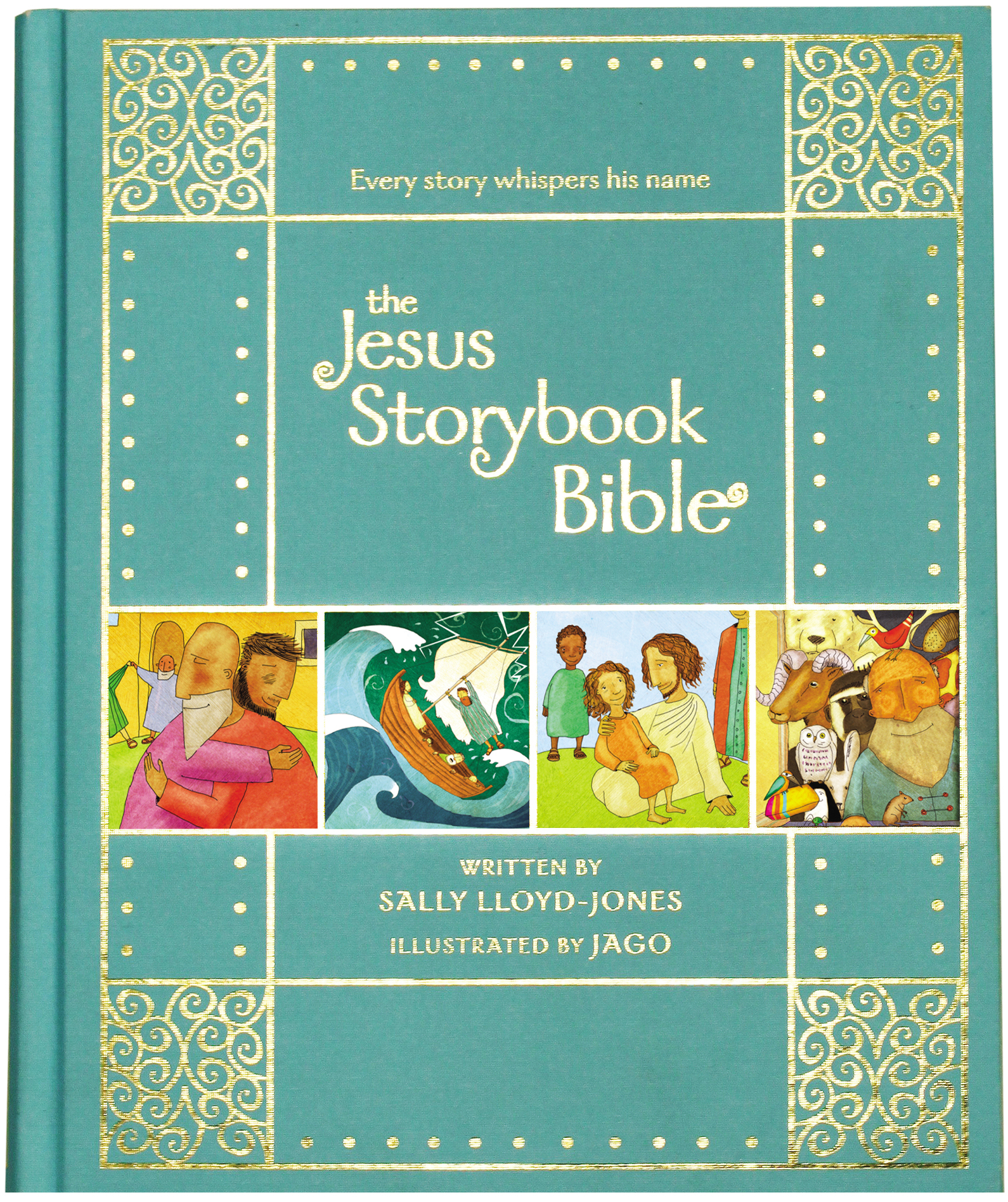 Jesus Storybook Bible Gift Edition
Celebrating the book's 10th anniversary with this beautiful new clothbound release.
View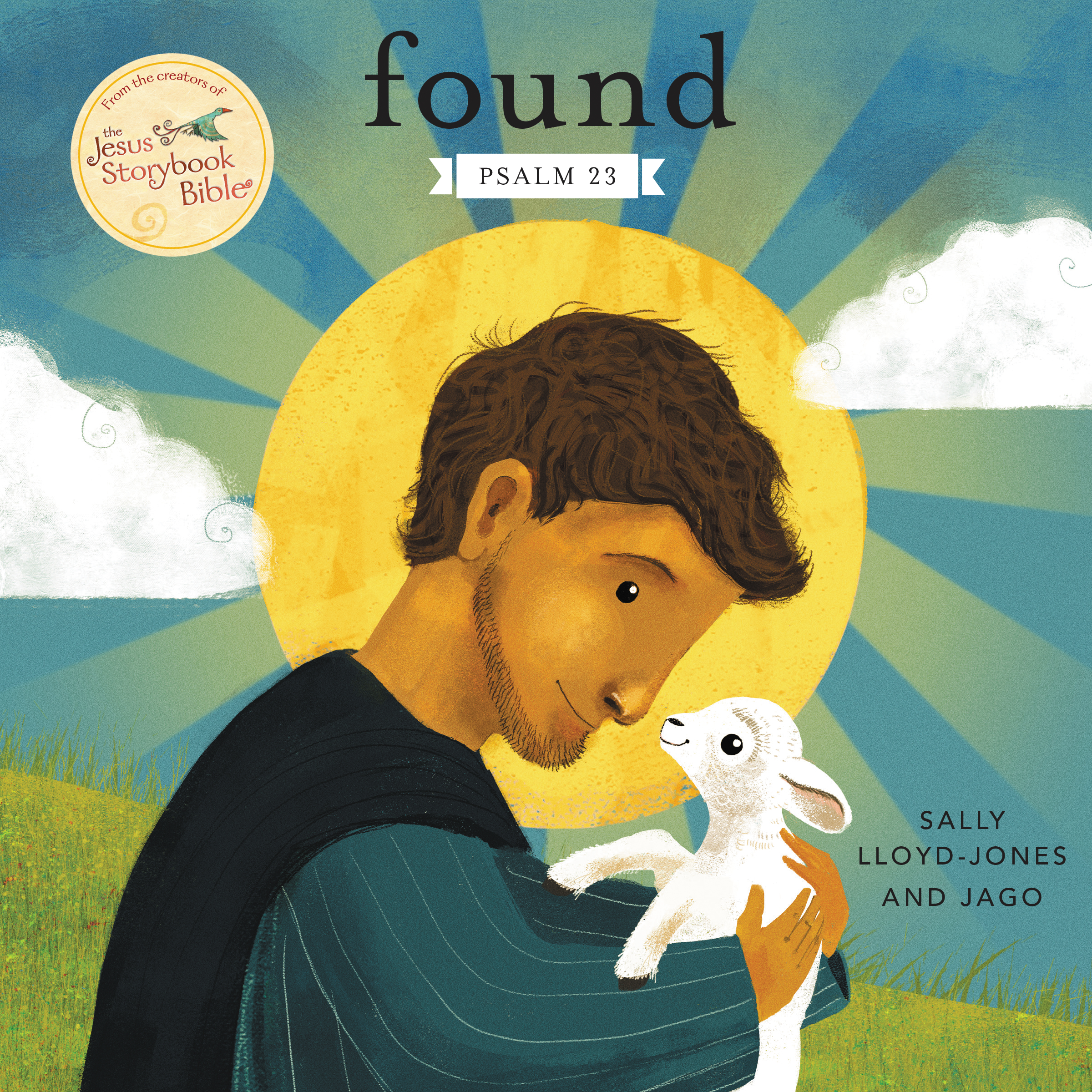 Found: PSALM 23
Sally's paraphrase of Psalm 23 from the JSB, now in a new format for tiniest hands.
View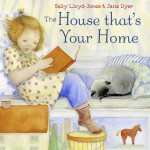 The House That's Your Home
You are safe. You are loved. You are home.
View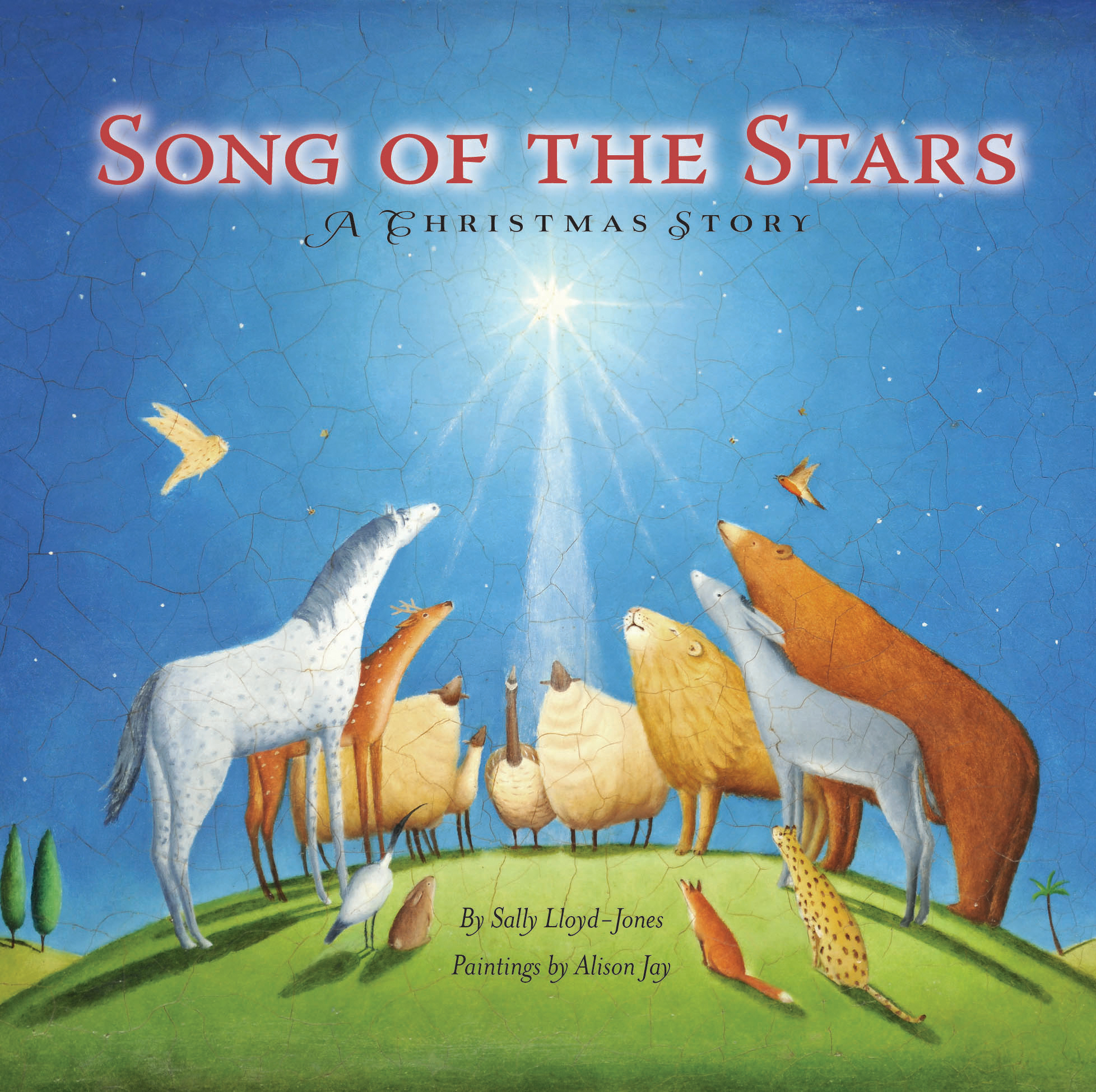 Song of the Stars board book
A Christmas story for your littlest loves.
View